Kitchener Steel is committed to providing solutions that save our clients time and money. Our experienced, knowledgeable team has been doing this for over 30 years and prides itself on exceeding customer expectations.
Kitchener Steel's wide range of value-added processing services includes:
(Saw, Water Jet, Plasma, Flame Cutting and Shearing)
CUT-TO-LENGTH STRUCTURAL, PIPE & BAR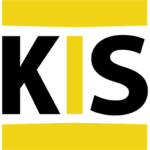 Kitchener Steel also offers a wide range of products.